aSEO.. the future of Digital Marketing
a fully automated one stop shop that allows no code, no design SEO strategy implementation with immediate results.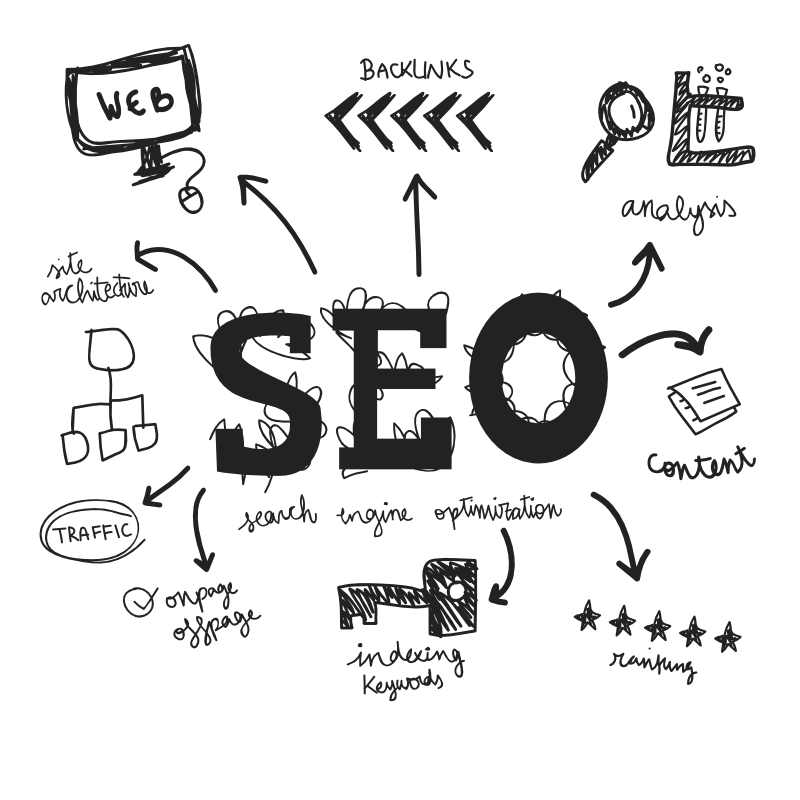 Powerful solution for agencies and website owners 

We offer the full spectrum of SEO services as a one shop stop. Start now, create value instantly.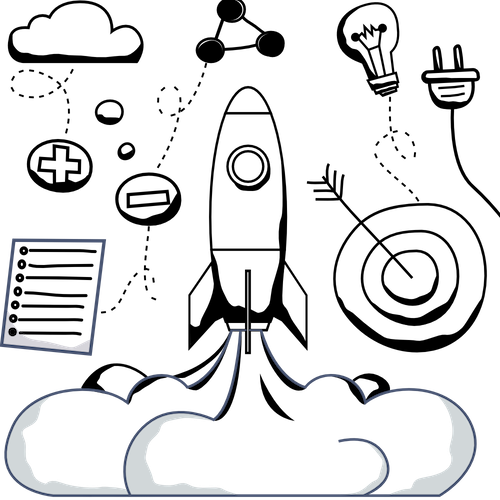 Introducing faster, better, more efficient SEO services 

and easy to use, high ROI solution for website managers and digital marketers. Join now, benefit now.
cost savings on average with aSEO
Manage your accounts from anywhere in the world 

Desktop and mobile compatibility.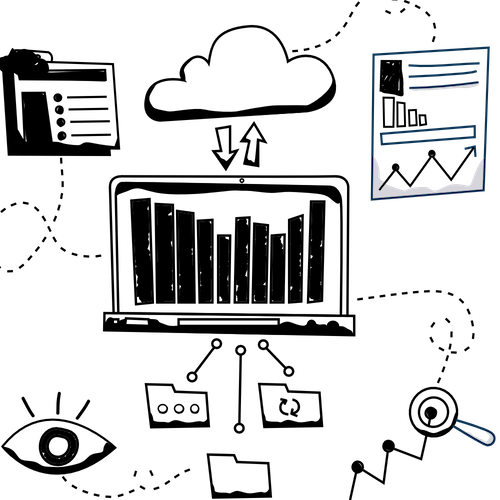 Choose plan for your business

augmented SEO services for any size of website and for any kind of industry
Trusted by clients in Europe, the US and the Middle East

"Compared to everything else I've ever used, this is the best service. Just Great! "
eShops or major websites (>100 pages) get your custom enterprise quote


* we are working hard to offer you the best service. A member of our team will reach out to you within 24 hours.
Is the aSEO service safe for my website?
the aSEO service is built in accordance to best practices and in total compliance with search engines guidelines
How long does it take for aSEO to get activated?
on average we activate the service to any new project – request, within a couple of hours
Can I operate the aSEO service on my own?
aSEO is designed for SEO and website managers. You will be able to design, and apply your SEO strategy without any third party (developer, designer) support.
How long does it take to produce results?
A very solid rule of thumb would be that you will have first results showing right after a week of operation, aSEO service activation.